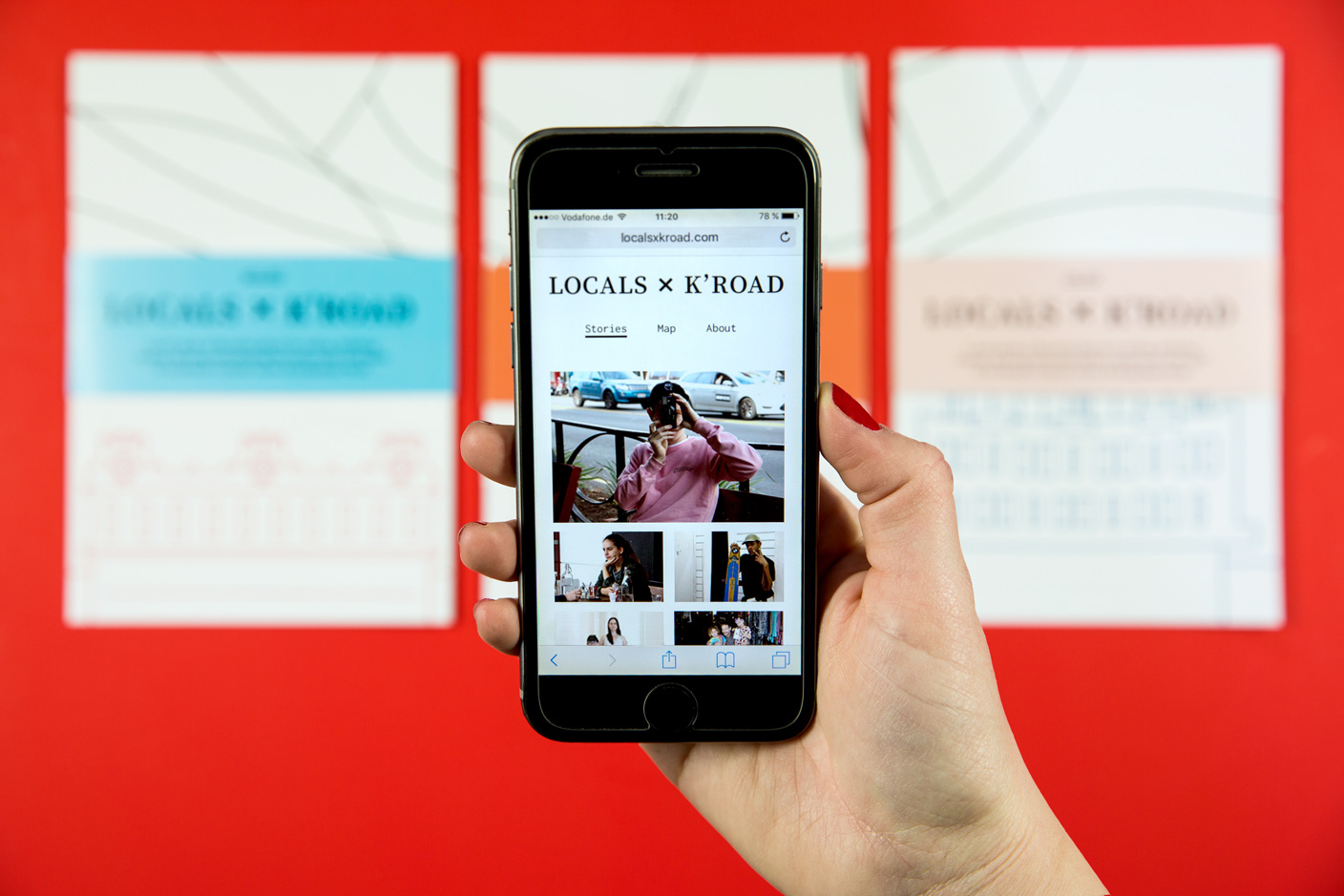 The project brief was to explore, investigate and educate myself about the parallel universe called K'road in Auckland, New Zealand and to research about its complex and exciting characteristics. 
The outcome is a print and digital publication that introduces places at K'road and tells stories about experiences some locals had there. Based on interviews with K'roads citizens, people who work in the area as well as business owners, I figured out everything about their favorite spots, experiences and their opinion concerning the unique character of Auckland's famous city district.
The project was realized during my exchange semester, studying abroad at Unitec in Auckland, NZ. It wasn't just my sole wish, it's the aim of many otherlocals, tourists and new-New Zealanders to enjoy K'roads individuality. The potential of K'road is very under-estimated and the street got a bad reputation over the past 20 years. The stereotype of "dirty K'road" should be ended. A lot of the best places there are hidden and have to be discovered. 
The publication should show the good and interesting side of the area around K'road – The human side, introduced by locals themselves.